Avoid bad publishers and reduce invalid traffic
Our experience based technology identifies high risk publishers and allows you to optimize your digital spending while reducing risk.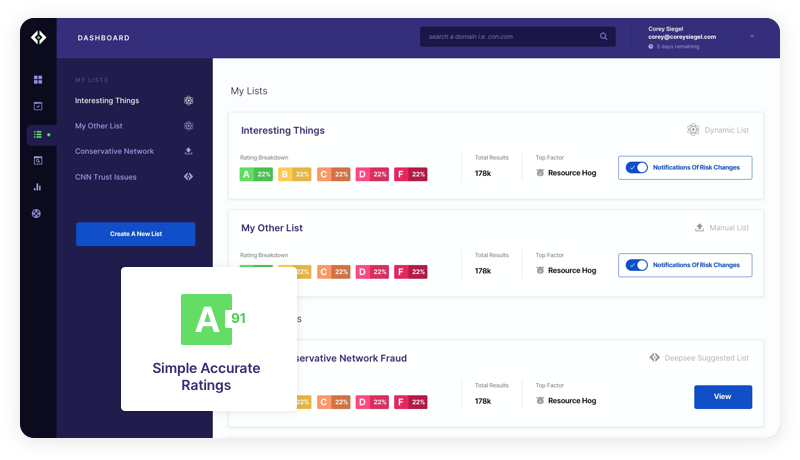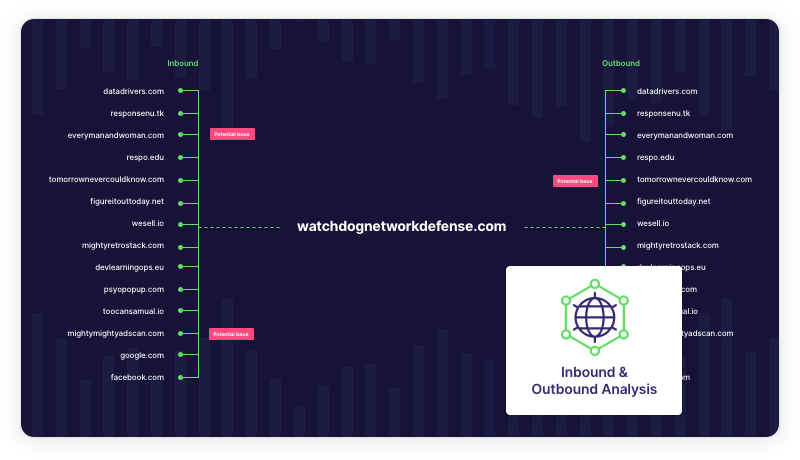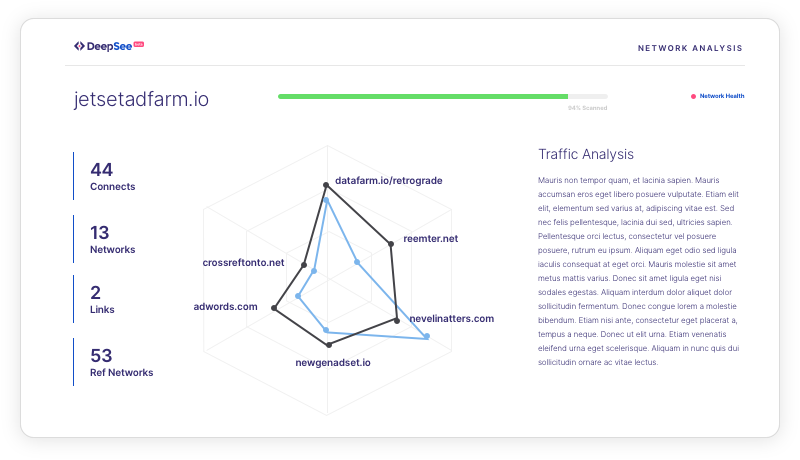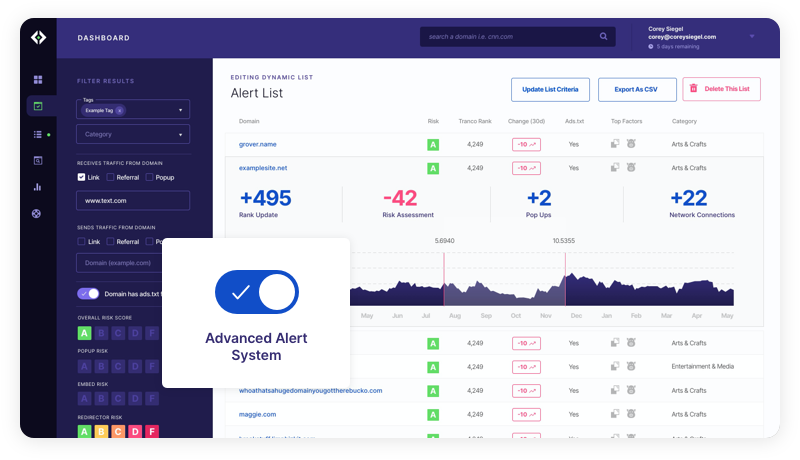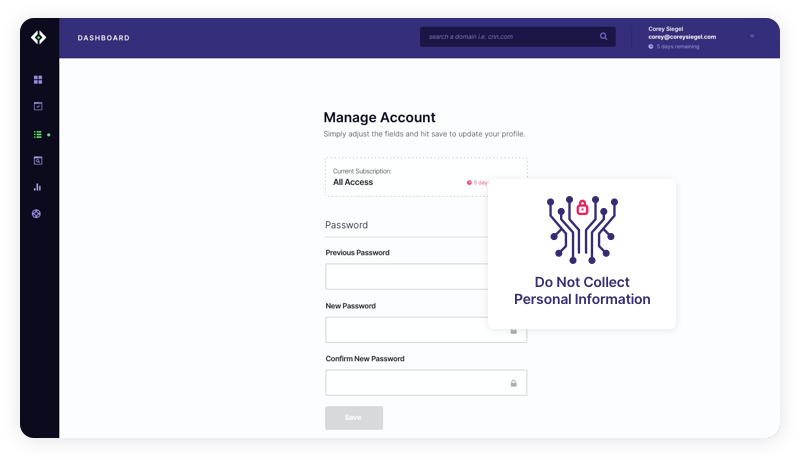 Understand
the darker
side of the web.
Web advertising is plagued by staggering amounts of traffic laundering that generates ad impressions that go undetected at a massive scale. Billions of dollars are lost to sophisticated operations. We are here to change that.
Digging into
where tracking
pixels can't go.
Current fraud detection systems rely on impression level data and a lot of personally identifying information. Both of these data sources are limited, and becoming more limited as the regulatory landscape changes. We are the missing piece of a complete fraud mitigation strategy.
Proactive
Ad
Fraud Detection
Current detection methods have
technical limitations that are easy to overcome.
Discovering a
new era of fraud.
Fraud evolves along with technology and we 're always on the hunt for emerging threats.
Ensure your ads are funding publishers that provide
great
experiences.